Save Capital Which You Can Invest in
Transforming Patientcare and Growing Profits
Let Our Experts Manage Revenue Cycle Management
and Medical Coding from End-to-End.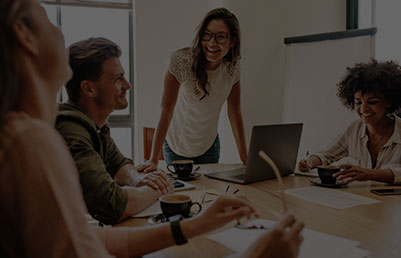 Save-Up on Unwanted Resource Cost and Leave Revenue Lifecycle Management to the Experts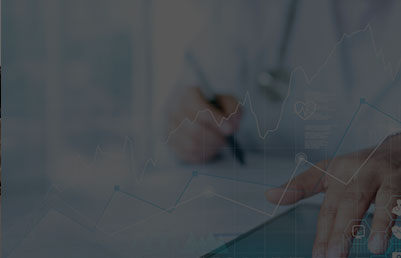 Free Healthcare Administration from the Rigour of Capturing & Entering Patient Records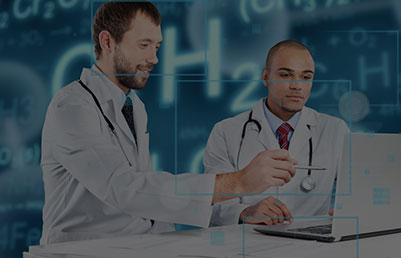 Get Experts to Handle Medical Coding and End-to-End Revenue Cycle Management
Telling You Everything About Payment
Relievable is Important. Because You are Important.
Here's what we manage for you as a part of our Revenue Management Lifecycle Management SLA
---
Charge capture
Converting and rendering medical services into billable charges.
Claim submission
Submitting claims of billable fees for insurance review.
Coding
Properly coding diagnoses and procedures for future tracking.
Patient collections
Determining payment balances and collecting pending dues.
Preregistration
Collecting preregistration information, such as insurance coverage.
Record Filing
Data entry before patient arrives for inpatient or outpatient procedures.
Registration
Collecting subsequent patient information during registration.
Unique Medical Record Number
Establish a medical record number and meet various regulatory, financial and clinical requirements.
Remittance processing
Applying or rejecting payments through remittance processing.
Third-party follow up
Collecting payments from third-party insurers.
Utilization review
Examining the necessity of medical services.
Art of Zero-Stress Patient Data Collection Operations
Made Possible by the World's Best Healthcare Specialized
Talent and Skilled Workforce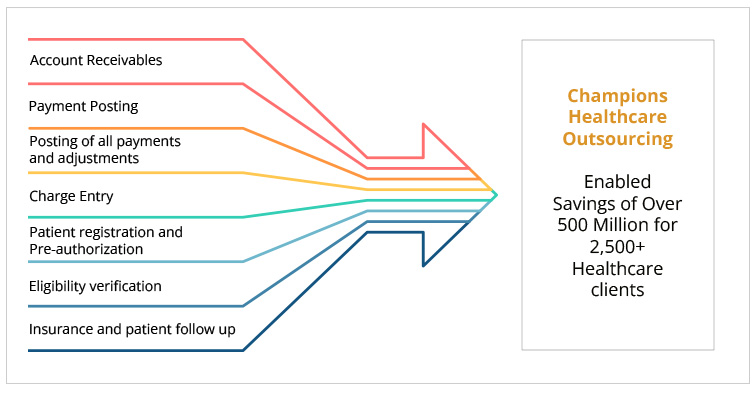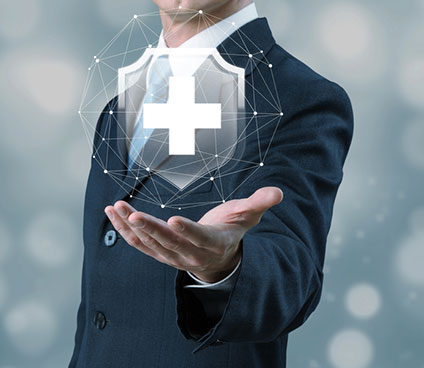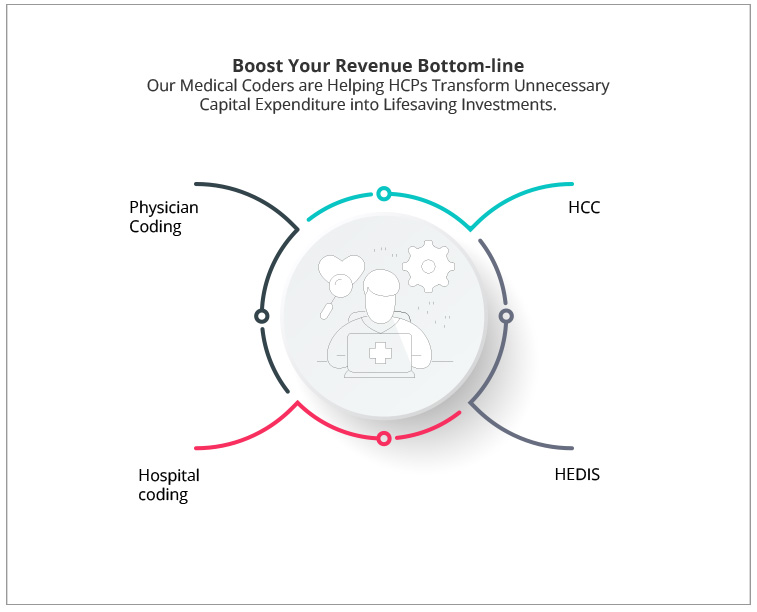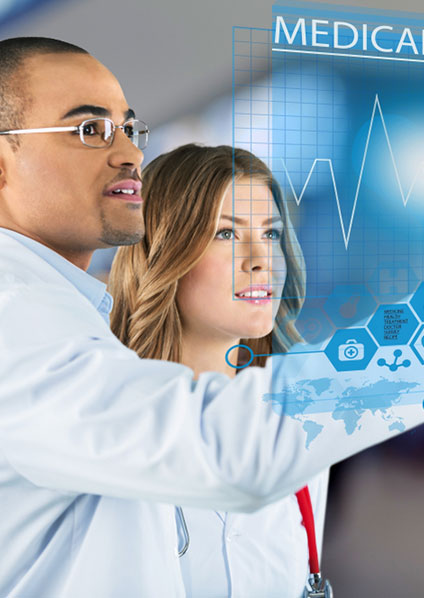 • Deploy our easy-to-integrate technology that integrates with existing systems that are already in use.
• Our AI-Driven Engine captures every charge and humanly verified coding completeness guarantees accuracy.
• There's nothing in the EMR that remains untouched by its review standards before any claim is processed.
Outsource Revenue Cycle
Management and Save Valuable Time
Effort and Medical Resource Cost
Keen to find out how much you can save-up on administrative and clinical functions related to capture, management and collection of patient service revenue?
Implement Human Verified Electronic Healthcare Records (EHR) verification to ensure error-free billing, charge captures, patient collections, registrations, remittances and more.
---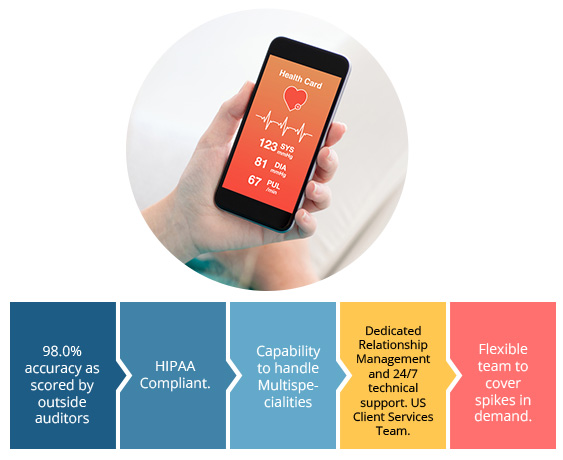 Launch Human Verified Medical Coding Processes
with Highly Accurate & Updated Patient Databases
Are you looking to fill in missing patient information with an always available, accurate and updated medical records?
Have every missing piece of medical information about your patients filled, verified and reviewed on time with our eye for detail.
---
Launch Outstanding Healthcare Apps,
Medical Billing Software and Medical CRM
Are you looking for ready-to-load patient intent, real-time billing and payor data?
We can enable real-time patient data collection and record keeping across departments to create immersive healthcare delivery.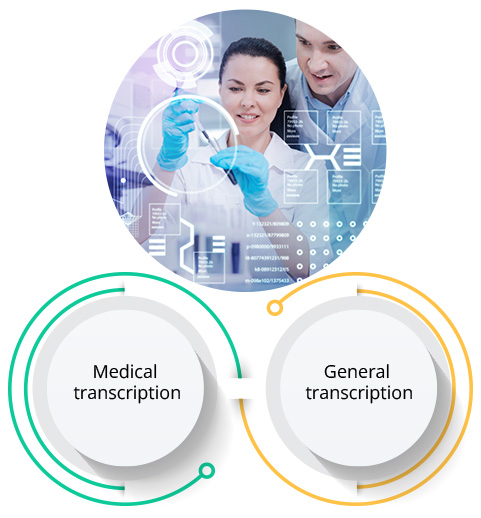 ---
800+ Strong Medical Coding and
Revenue Lifecycle Management Team

Available with VOIP Infrastructure, HIPPA Compliance
Training & Data Support.
Bank on the specialists to deliver on coding for healthcare use cases and running patient care, insurance and doctor assistance.
Bring on the Best Professionals to Manage – Patient Record Keeping, Communication Follow-up, Feedback and Support.
Over 20 Years of Experience in Integrating Patient Data into Software, Testing and Launching Niche Online or Digital Operations.
400+ Data Attributes Capture Enabled for Actionable Patient Diagnosis, Patient Care, Patient Drug & Prescription Data.
Medical Coding Data and 360-Degree Healthcare BPO Services Activation by Experienced Healthcare Industry Account Managers.
100% HIPPA Audit Pass Rate on Launching Digital Patient Services Enabled by Our Risk Assessments, Compliance Coaching.
Contact