IDENTIFY INFLUENCE CONVERT
Frustrated about making numerous attempts to connect with the prospects without any results?
Wasting a lot of time & effort prospecting the wrong customer profiles?
Given-up hope on filling your sales pipeline with relevant leads?

Hang-in there, thousands of B2B professionals are going through similar challenges that you do. Most often it's not the efforts, but the right connections at the right time that can make all the difference.
Enter Champions Group, your trusted source for Global B2B Contact Data. We have 56+ million contact records with over 75+ intelligence fields that cover all the key attributes of your core target audience. Every single, industry, profile & geo-location is covered as part of our contact data intelligence.
Expand your reach, thrive across the globe, win with most accurate, verified & relevant contact data there is.
Accelerate Results With Contact Data Intelligence

Screen
Refine your target criteria & explore our 45-million-plus data repository of global B2B records. Screen for accurate & verified net-new data
Analyze
Deep-dive millions of organizational profiles, financial reports and relationship heat maps. Identify key purchase triggers & customer behaviour patterns.

Influence
Get started with our relevant, real-time & multi-source verified, contact information. Reach the right inbox every single time.

Collaborate
Leverage all touch-points for a 360-degree customer connection.
Do More with Data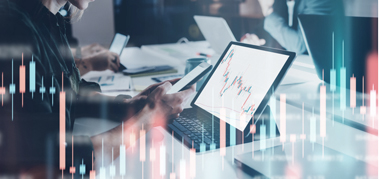 Achieve Precision Targeting
Choose from 70-plus firmographics, including industry, financial records, geo-location, size, business verticals, titles, IT spend, and solution user base data. We identify active & relevant contact records that match your core target preferences.
→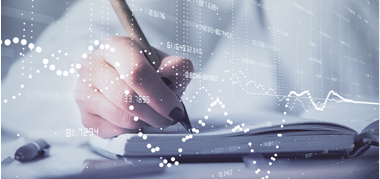 Experience Measurable Results
Leverage campaign results with the best contact data intelligence Identify the inside-out of your top customers & prospects. Expand your scope & reach with every single contact
→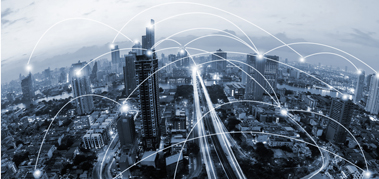 Build 360-degree Customer Connections
Unlock global business opportunities with rich contact data intelligence & insights. Boost multi-channel campaign efficiency
→
Drive Results with Real-Time Insights

Position with right message
Convert your targets into buyers with strategic positioning and personalized persona-based communications. We'll help you influence with engaging multi-channel communication that has the power to influence your audience

Ensuring your reach
Incorporate content personalization to ensure reach across all digital touch-points.

Scale sales efficiency
Transform sales teams with powerful tools set to garner greater performance. Proposal decks, videos, competitive battle cards, catchy infographics, interactive ebooks white papers & more
Our Data
With a curated global B2B contact data repository of over 45 million datasets, 36+ million tech users list and industry-specific lists, Span Global Data is the first choice of Top Fortune technology companies globally. Within the business data realms, we are known as "the most trusted source for global B2B contact data".
45M+
B2B Contacts Worldwide
500K
B2B solution User Info
15
Year of B2B Data Curation Experience




The most trusted source for Global B2B Contact Data
When collaborate with Span Global Data for your data-driven campaigns, be rest assured you're in safe hands. For over 15 years, the Span Global Data's Acquisition Team has set high benchmarks for data insights & quality. Our commitment to offer quality B2B contact data has made us the data provider to business data industry giants, including Pitney Bowes.
A Champions Group Exclusive:
Enabling Global Connections
Good marketing starts with the right connections. But finding the right customers that fit your requirements requires rich customer insights you can trust and that's precisely what we offer.
We assure 100% deliverability that no one across the industry does. We check for data relevance & accuracy every 45 days. And if a message fails to reach your intended Inbox, we provide a new contact at no additional cost (and give you a credit for a free contact with your next purchase.
Find out how we can make your marketing dollars go farther while we help you garner your competitive advantage faster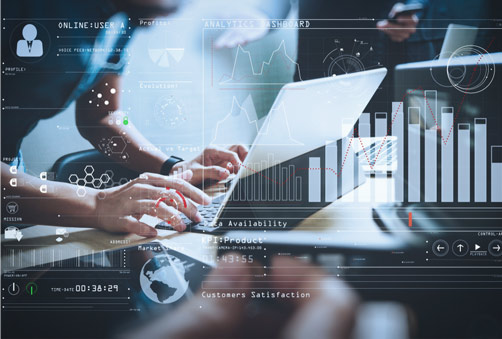 Deep Contact Intelligence
80%-85%
Revenue / Turnover US$
60%-65%
NAICS Description
70+ Additional Fields
International
Title/Greeting
Job Function
Seniority
Employees Range
Revenue Range
SIC Code
SIC Description
NAICS Code
NAICS Description
NAICS Description
Location Type
(HQ/SL/Branch)
Linkedin URL
Contact Gender
Stock Exchange
Stock Ticker Symbol
US
Location Type (HQ/SL/Branch)
Company Type (Public / Private)
Credit Score Code
Stock Exchange
Stock Ticker Symbol
Number of PCs Used (Range)
Square Footage
Subsidiary Indicator
Latitude
Longitude
Company Year of Establishment
Website IP
Top 3 Competitors
eCommerce flag
TelecomProvider
PhoneType (Landline / Mobile )
Contact Linkedin URL
Social Presence Indicator ( Company Linkedin/Facebook/Twitter etc)
Web Server
SSL Certificate
Hosting Providers
Nameserver Providers
Email Services Providers
Content Management Systems Providers
Frameworks Providers
Advertising Providers
Analytics and Tracking Providers
JavaScript Libraries Providers
Audio/Video Media Providers
Mobile Providers
Widgets Providers
Content Delivery Network Providers
Aggregation Functionality Providers
Document Information Providers
Encoding Providers
CSS Media Queries Providers
Server Information Providers
INTERNATIONAL
CDN Providers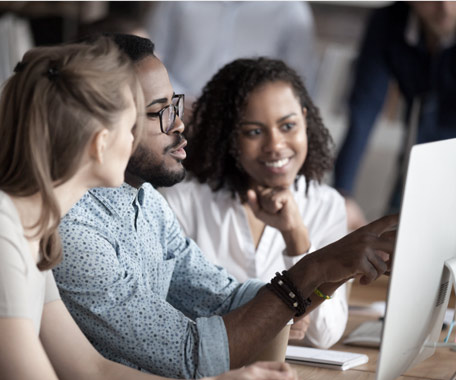 Key Data Verticals
Industry-Specific Data Select by SIC or NAICS codes
B2B Technology User Base Data
Reach Users of B2B Solutions
Solutions Covered
Amazon AWS
Archibus
Aruba
Barracuda
Cisco
Cisco Switches
Citrix GoToMeeting
Citrix GoToTraining
Citrix GoToWebinar
Citrix Xenapp
Ektron
Epic
Epicor
ESRI
FM Systems
Hadoop
HP ArcSight
IBM AS/400
IBM Cognos
IBM Gentran
IBM Maximo
IBM SPSS
Informatica
JD Edwards
Juniper Networks
Kaspersky Partner
Managed Service Providers
Manhattan Software
Marketo
Microsoft Dynamics
Microsoft Dynamics AX
Microsoft Dynamics CRM
Microsoft Dynamics GP
Microsoft Dynamics NAV
Microsoft SharePoint
Netapp
Netsuite
Oracle
Oracle EBS
Salesforce
Healthcare Professionals Data
Healthcare Professions Covered
Anesthetists
Chiropractors
Dentists
Dermatologists
Family Practitioners
Family/Marital Therapists
Gastroenterologists
General Practitioners
Gynecologists
Hematologists
Hospital
Internal Medicine Specialists
Internists
Medical Institutions
Nephrologists
Neurologists
Neurosurgeons
Nurses
Obstetricians
Oncologists
Ophthalmologists
Orthopedists
Otolaryngologist
Pathologists
Pediatricians
Pharmacies
Phlebotomists
Physical Therapists
Physician
Plastic Surgeons
Psychiatrists
Pulmonologists
Radiologists
Respiratory Therapists
Rheumatologist's
Surgeon
Urologists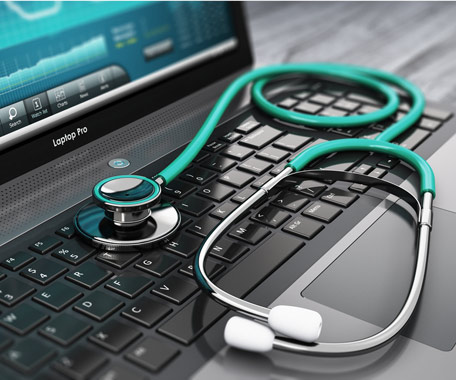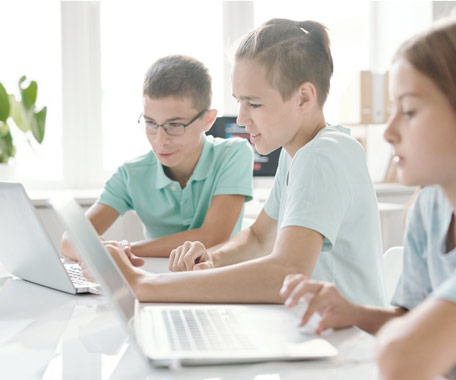 Education Industry data
Schools
Colleges
Universities
Education Technology Providers
Faculty
Researchers and more